The VA Streamline Refinance – The Fastest Closing Refinance on the Market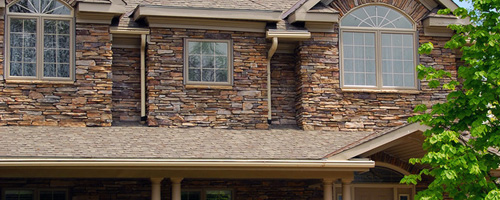 The VA Streamline has many unique features that make it really one of the best refinance products on the market. This article hopes to show some these best features and prove that a VA Streamline Refinance is perhaps the best refinance option for veterans.
Lenders love to talk about the fast and easy email verification procedures that the VA has set up to accelerate the checking of VA eligibility.
Veteran Affairs really wants the VA Streamline Refinance to be as simple-to-use as reasonably possible. Part of what they've done is put in some safeguards that will make qualifying easier while maintaining the integrity of the program. The end result is that lenders love to provide these loans to veterans because it saves money and time for the veterans as well as for themselves.
This could be the refinance product that veterans most need as they try to get the best value for their money. In the process of creating this great mortgage refinance product, the VA has, in fact, created the VA Loan Program's most popular loan.
We receive many testimonials from clients who say the VA Streamline Refinance was just what they needed to begin saving money and in many cases to save their homes.
Energy-conscious veterans may enjoy the fact that a special rule permits them to include $6000 in the loan for making improvements to their houses that will help with energy savings and with the environment.
One final option that has helped veterans tremendously is the option to take all of the fees and closing costs associated with your refinance and to tuck these into the mortgage itself. Veterans love the stress-free feeling of walking into their closing with no out-of-pocket expenses.
When you're ready to find out more about this fast closing VA Streamline Refinance, you will find our refinance experts able to handle your most vexing questions.